Stop the search, you've found the best online dance parties and private dance classes!
From £100 per party
How to book an online party
It's easy, hit the 'contact us' button above, let us know what you have in mind and with our 15 years experience we'll make it happen. Whether you want to celebrate your kids birthday, a mate's hen do or a family bash, enjoy a stress-free, friendly and enjoyable process ending in an unforgettable online party!
What's involved in an online party?
Customised entirely to your requirements, with a guaranteed wow factor, Funky Moves online parties are the perfect cyber celebration. Make someone feel unbelievably special despite the distance and let us help create themes, personalised playlists, games and performances! With a friendly, fun, fresh and young team there is no funky family better than ours to help you experience a totally epic party.
What are the online prices?
As our online parties are totally bespoke the easiest thing to do is drop us an email or call to find out. Prices start from £85 + vat per hour so get in touch!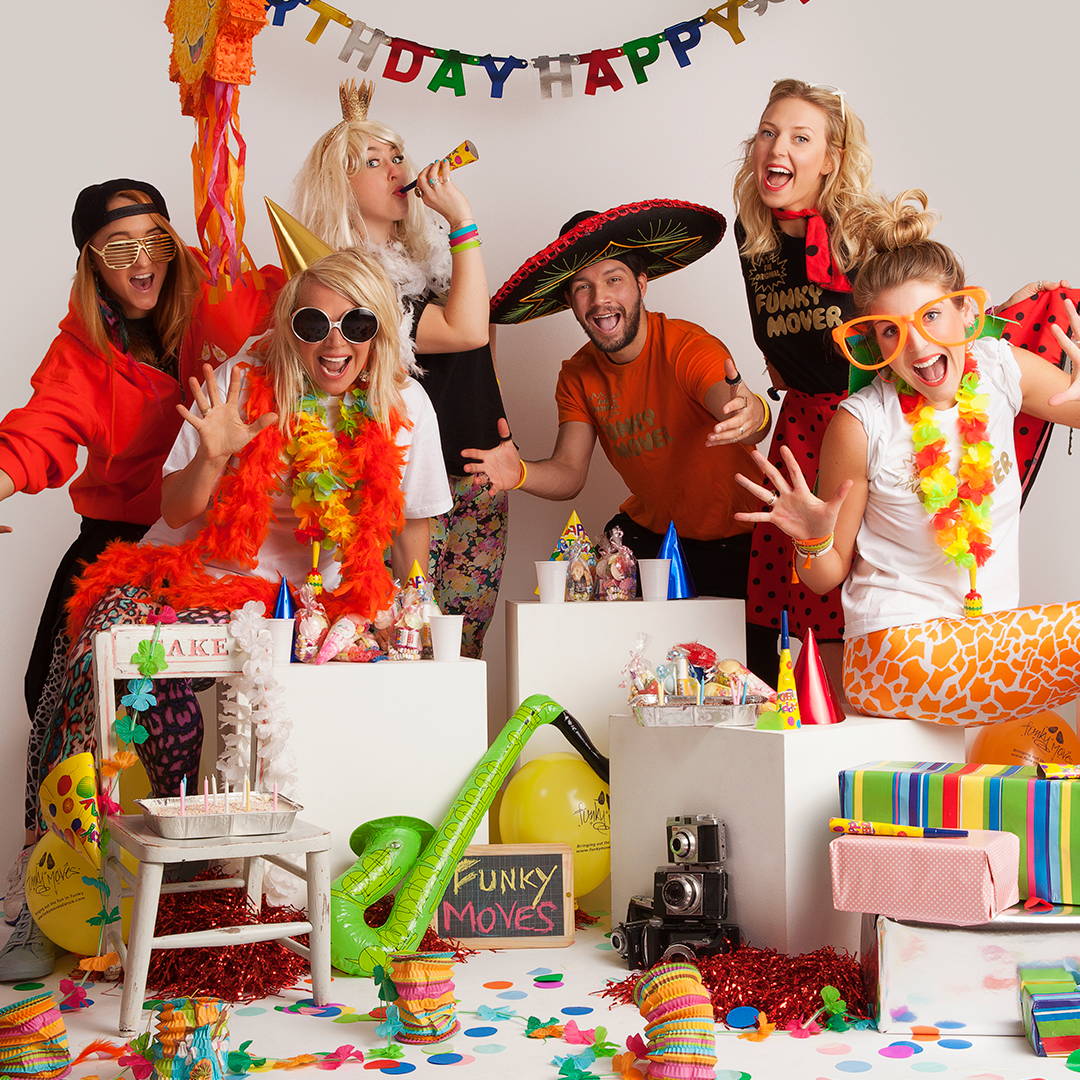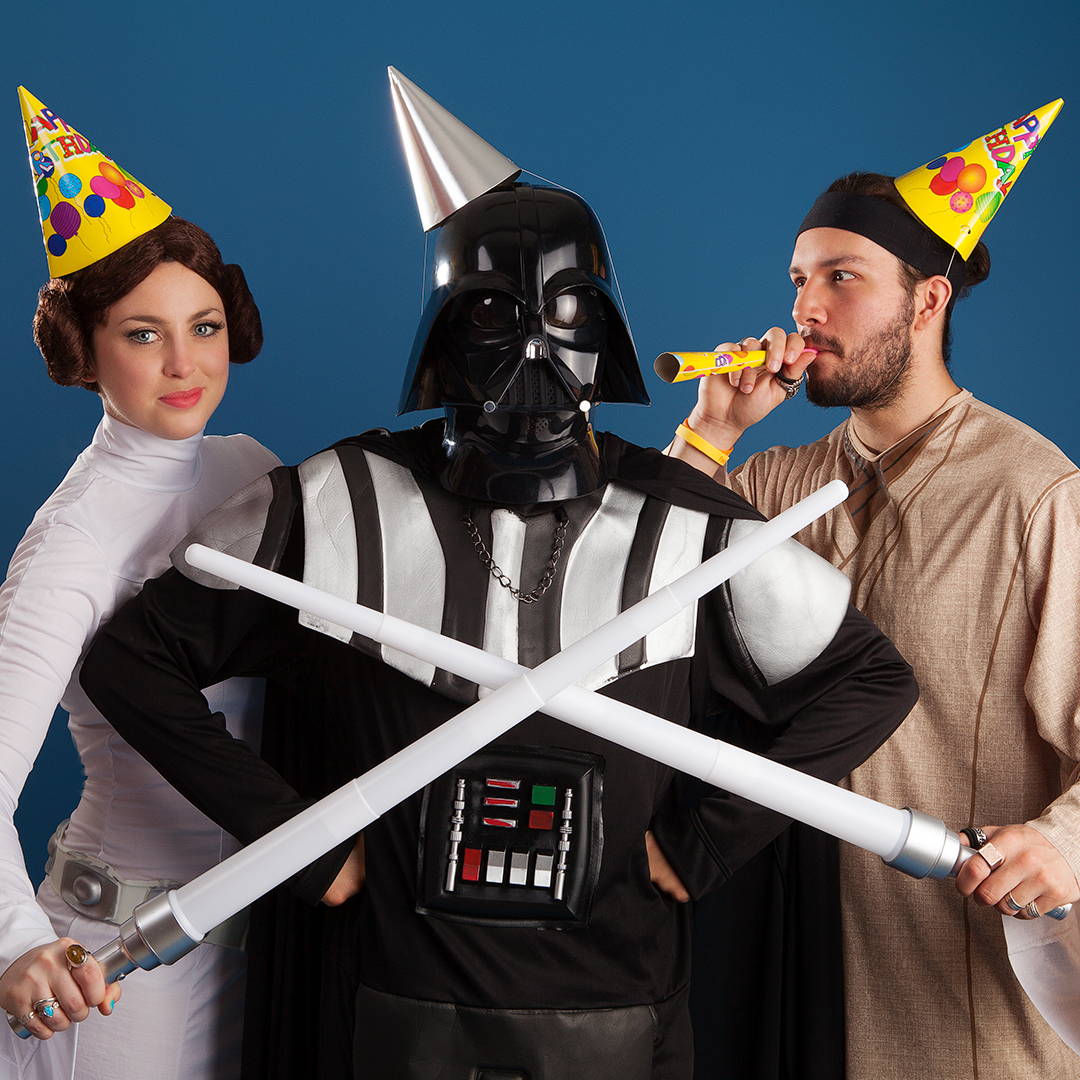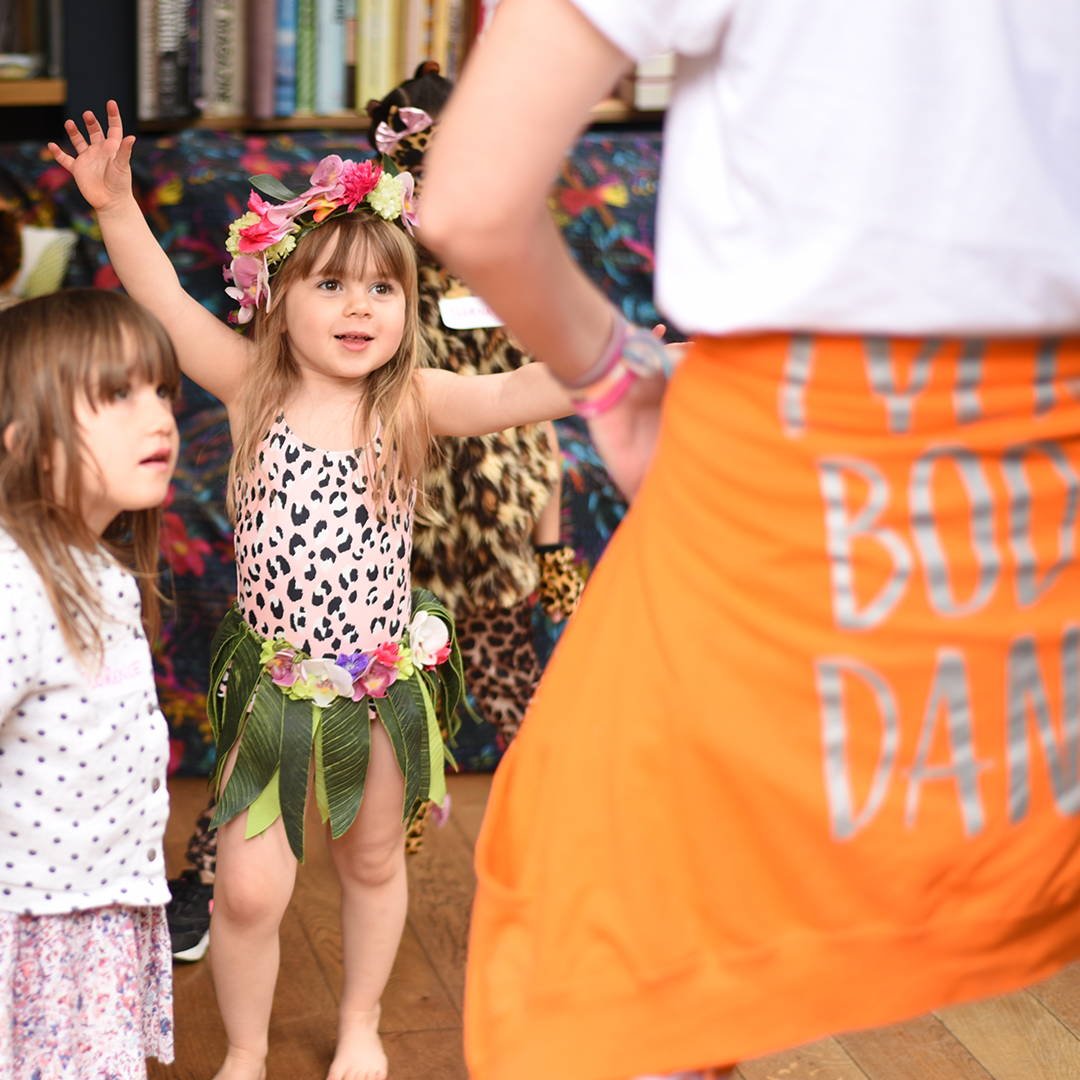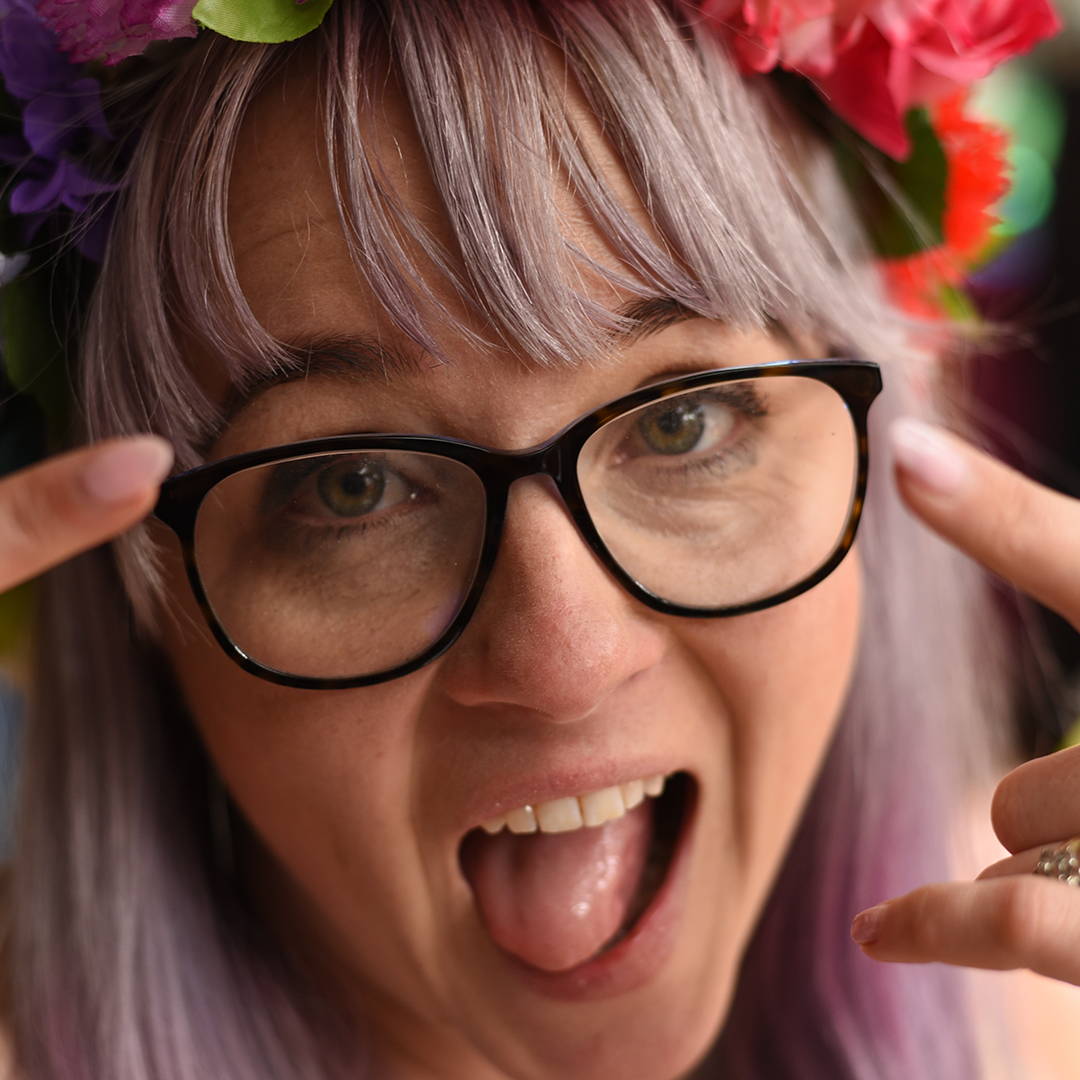 "I just wanted to say thank you for making Jessie's party a huge success! She was so happy with it! A HUGE thank you!!"
"Funky Moves "thank you for helping to make my sons virtual kids party so much fun, you guys ROCK!"
"The teacher was great fun, kind and the we had an absolute blast. The games at the beginning worked very well and my daughter loved the routine! Professional, fun & clearly very talented!".