" Hired Funky Moves for my daughters 7th birthday party and cannot recommend highly enough!!
Great communication from the start, and throughout, and the most amazing dance party and makeovers from Hollie on the day.
Everyone had a fab time, parents included!"
Hannah, November 2021
---
Our dance parties are perfect for boys and girls of all ages…
Take a look at our package themes below and click/hover to find out more!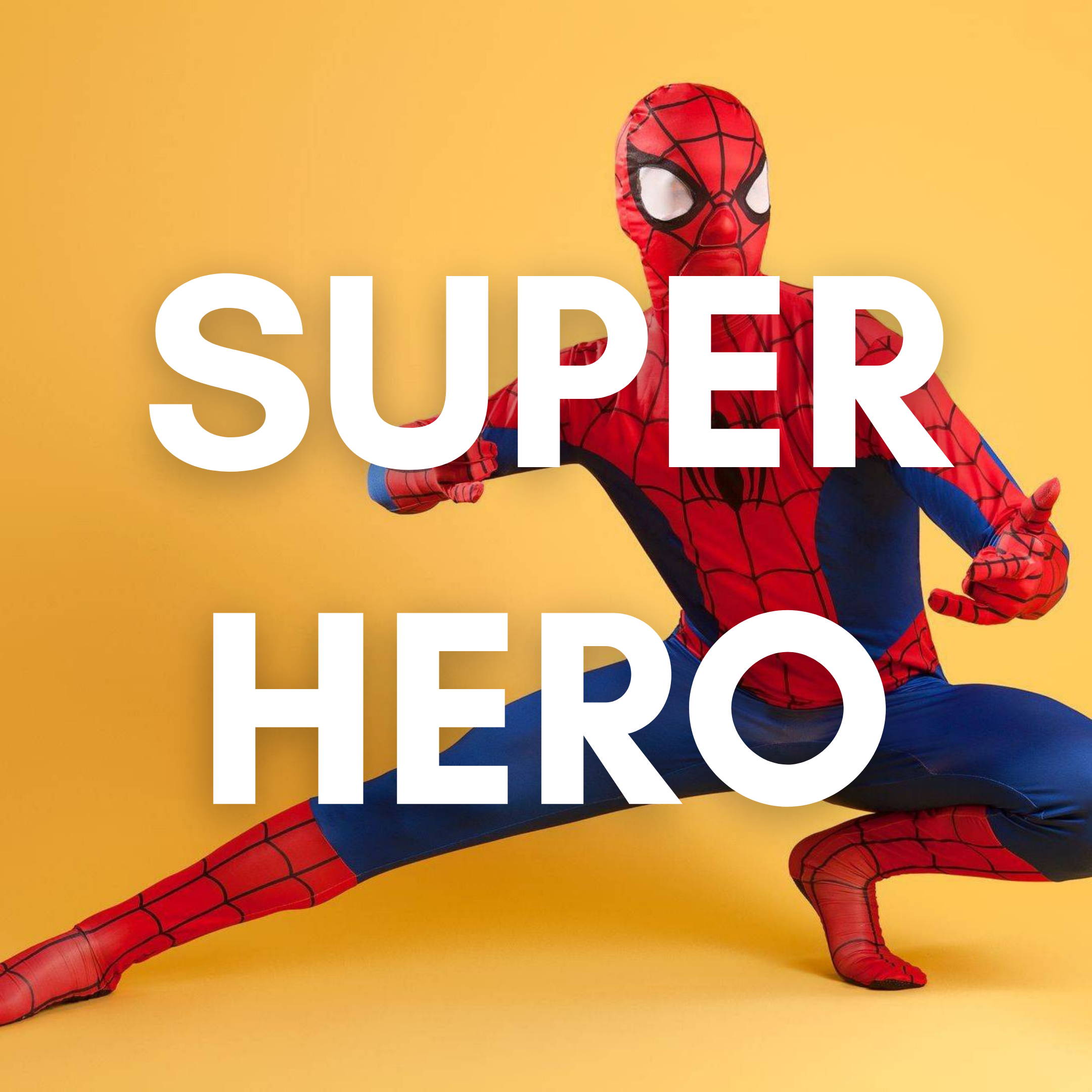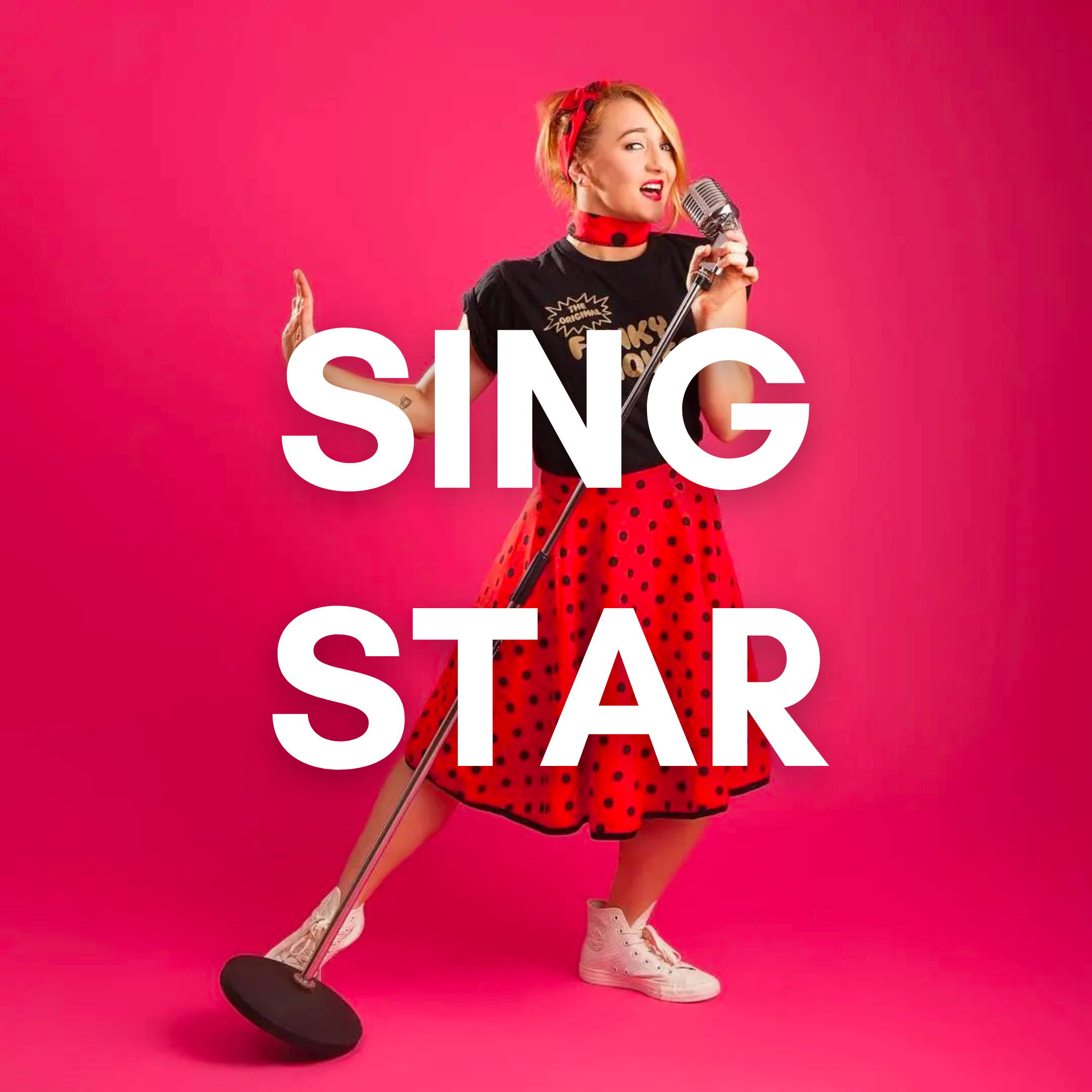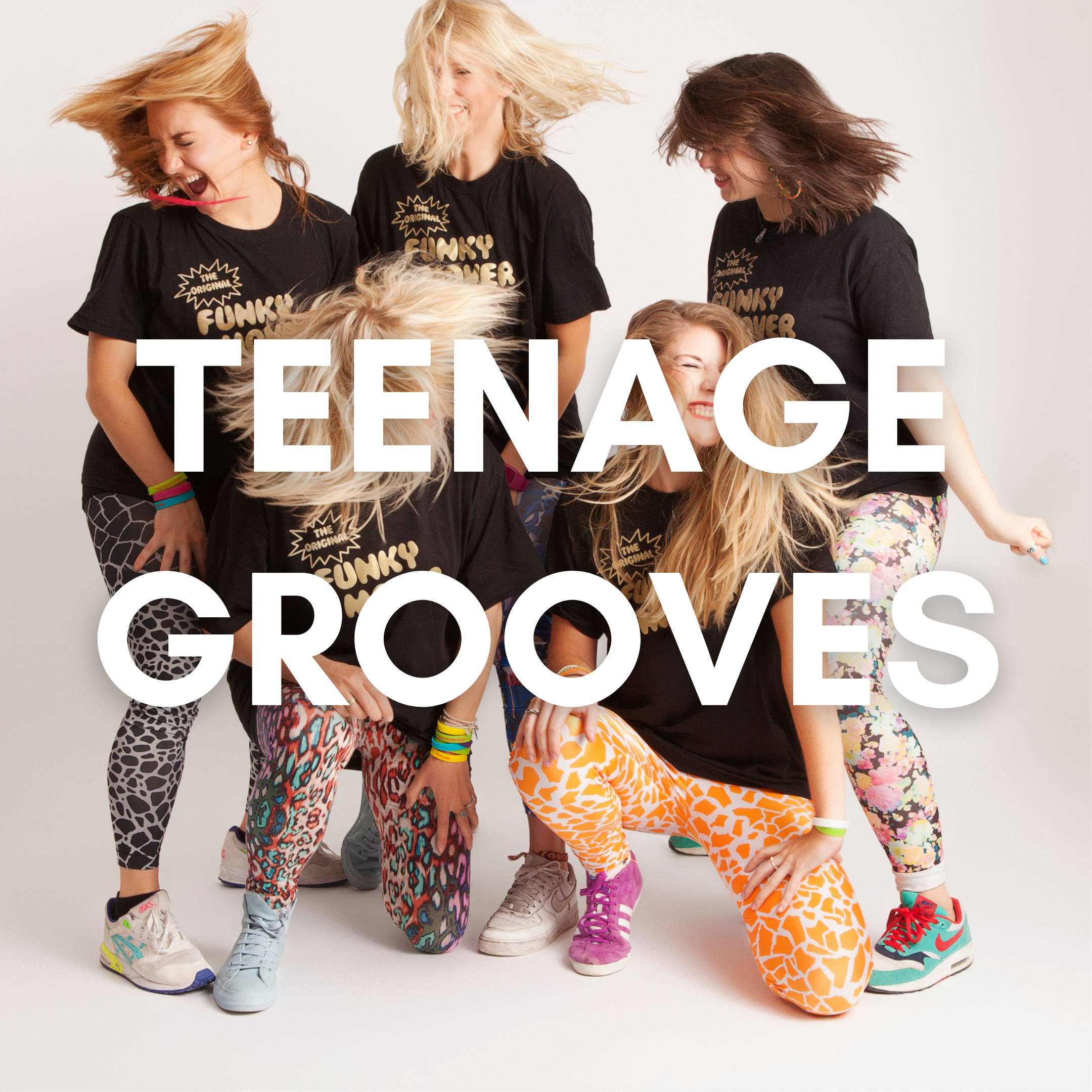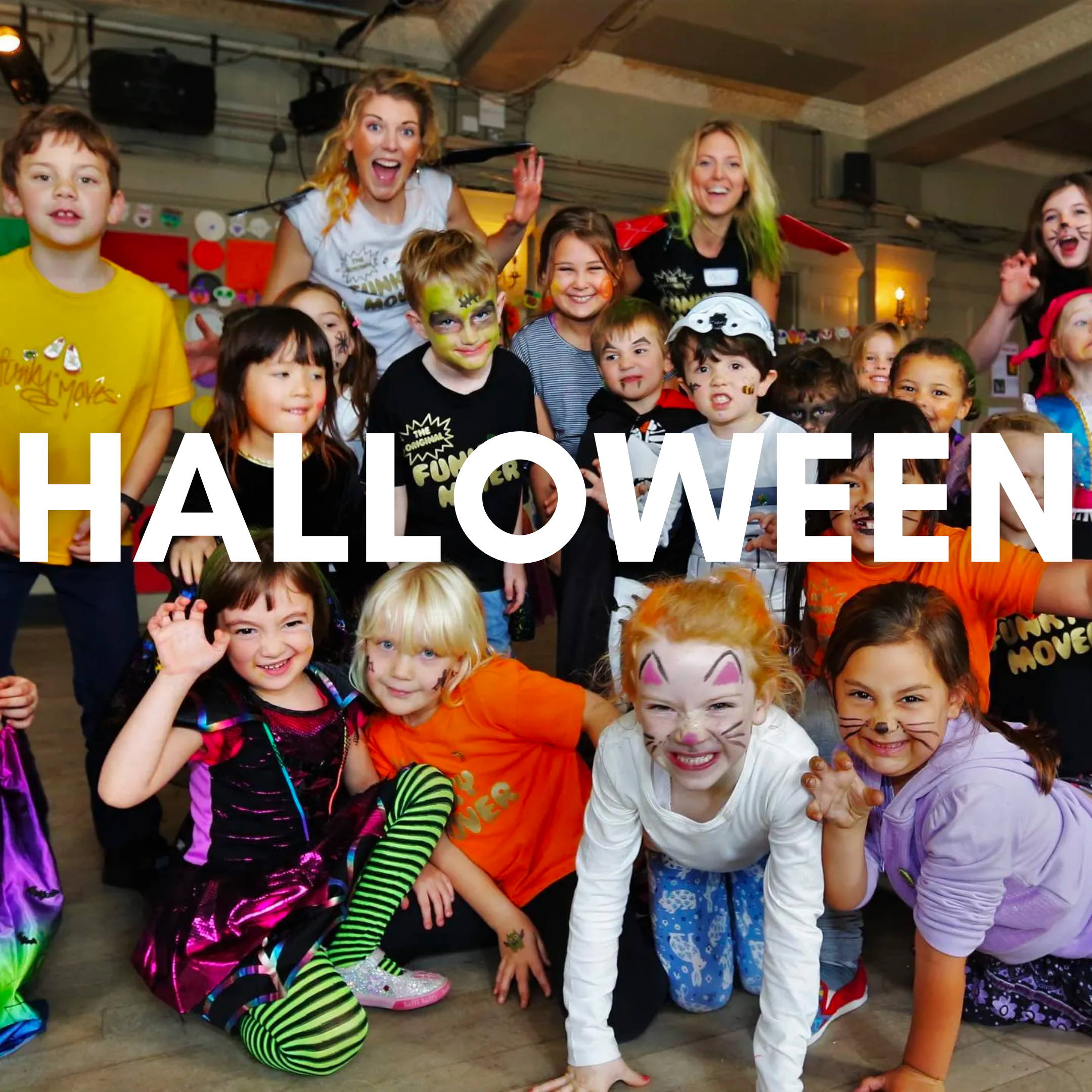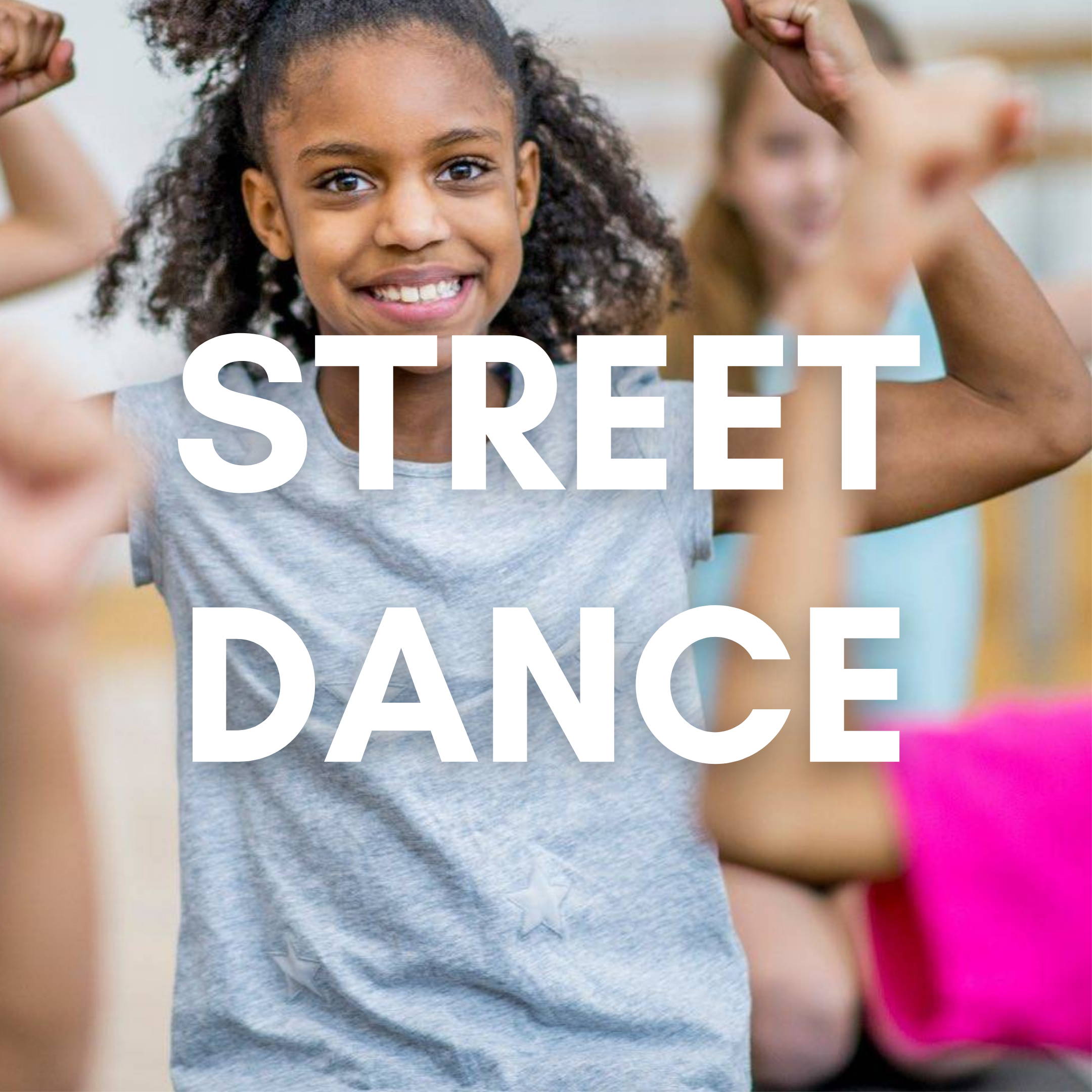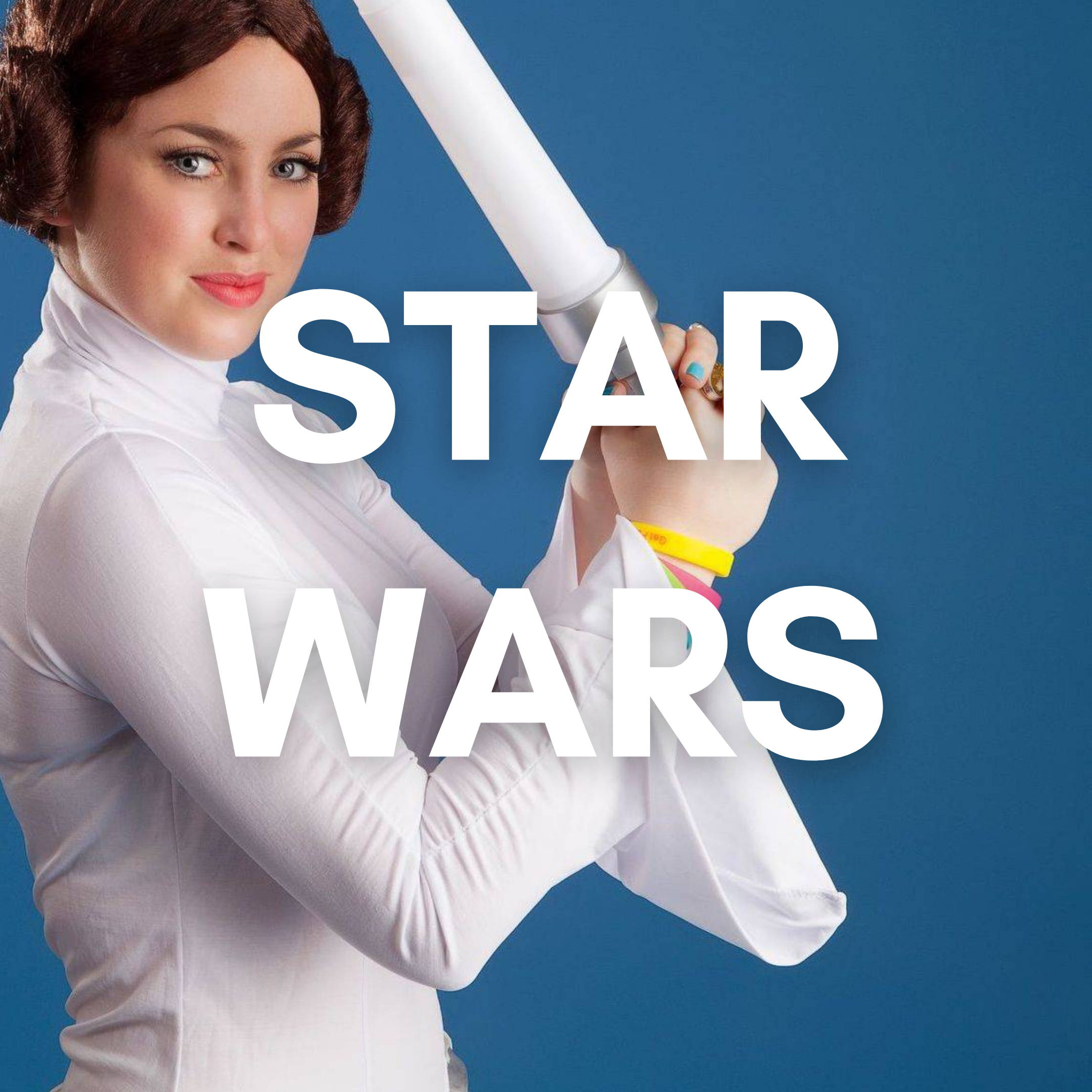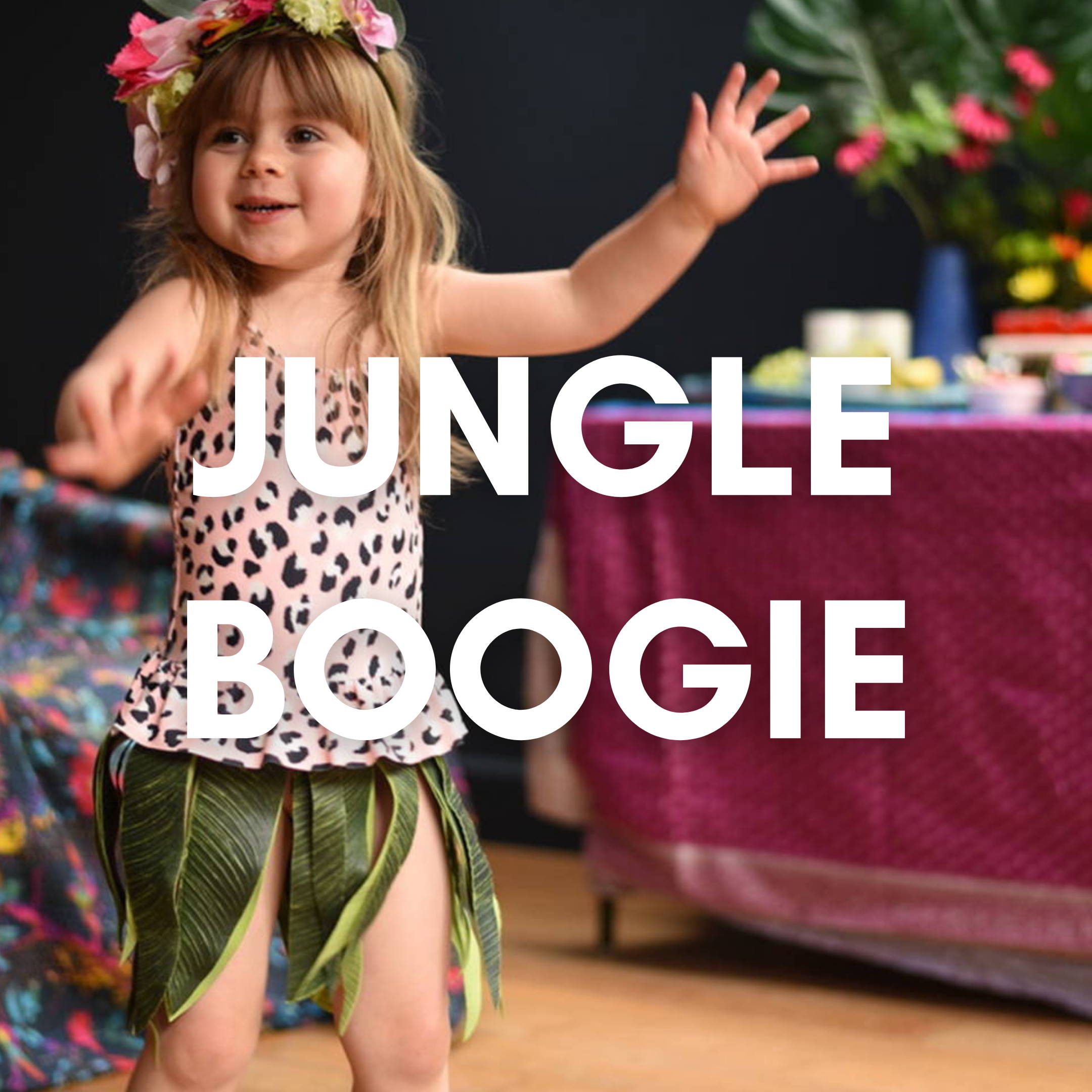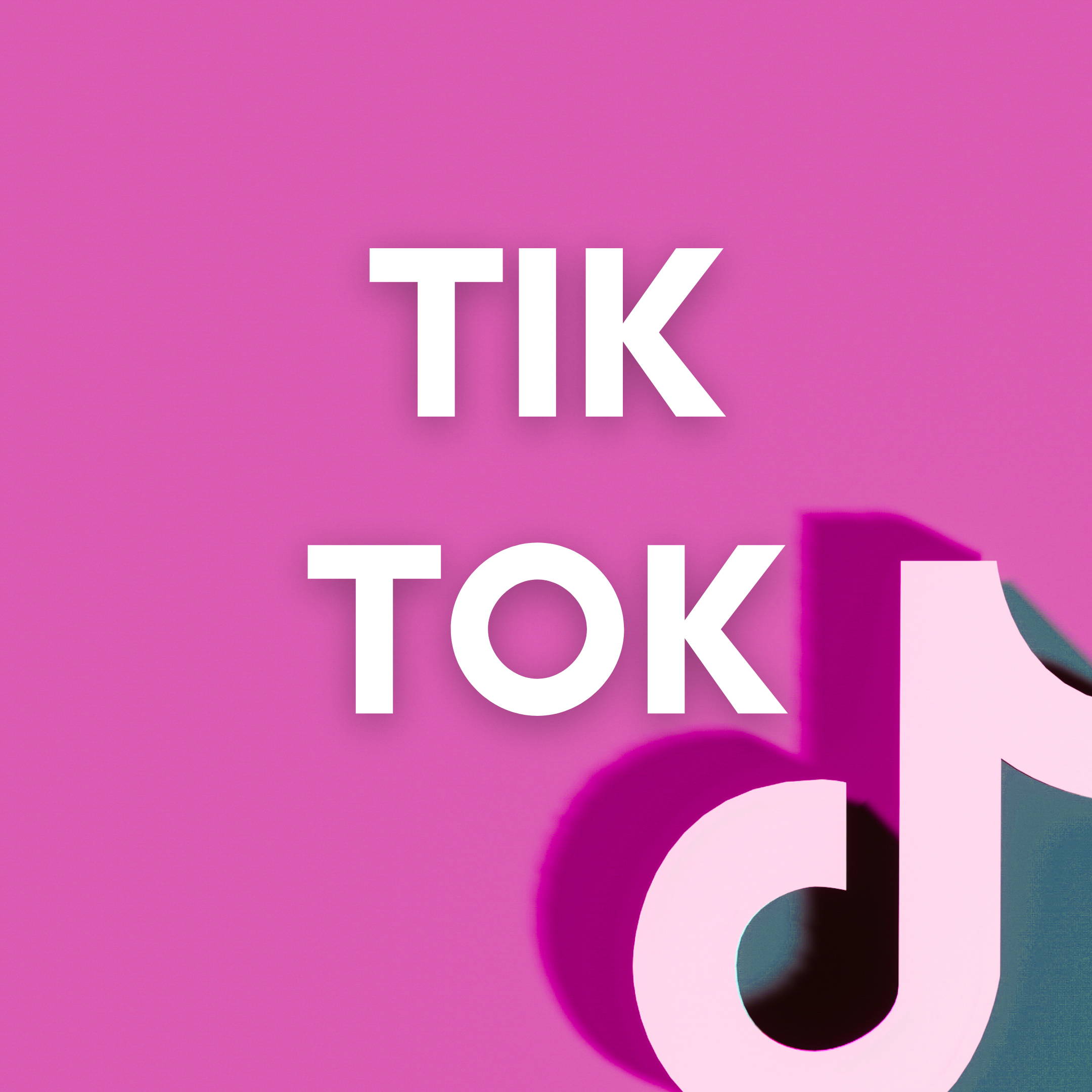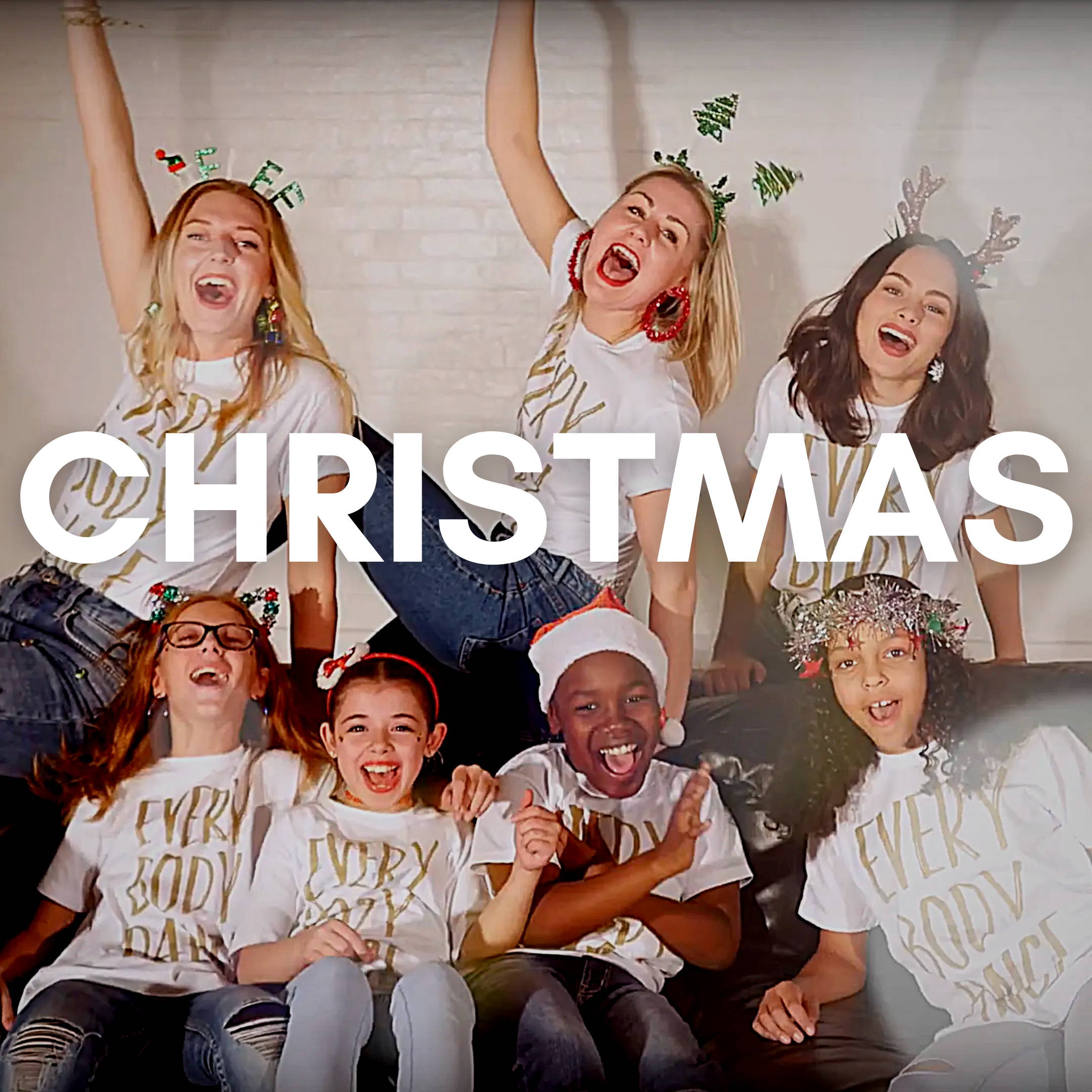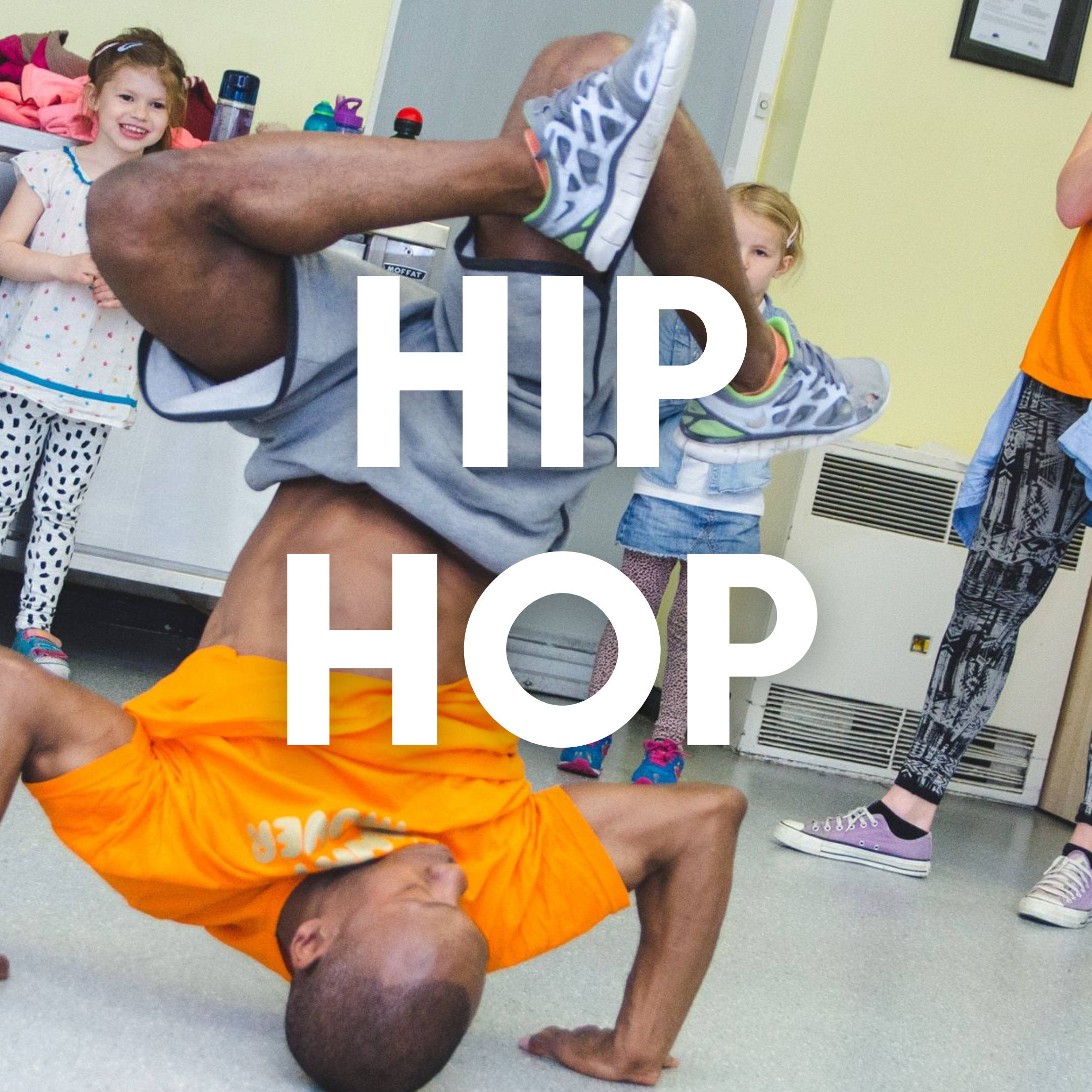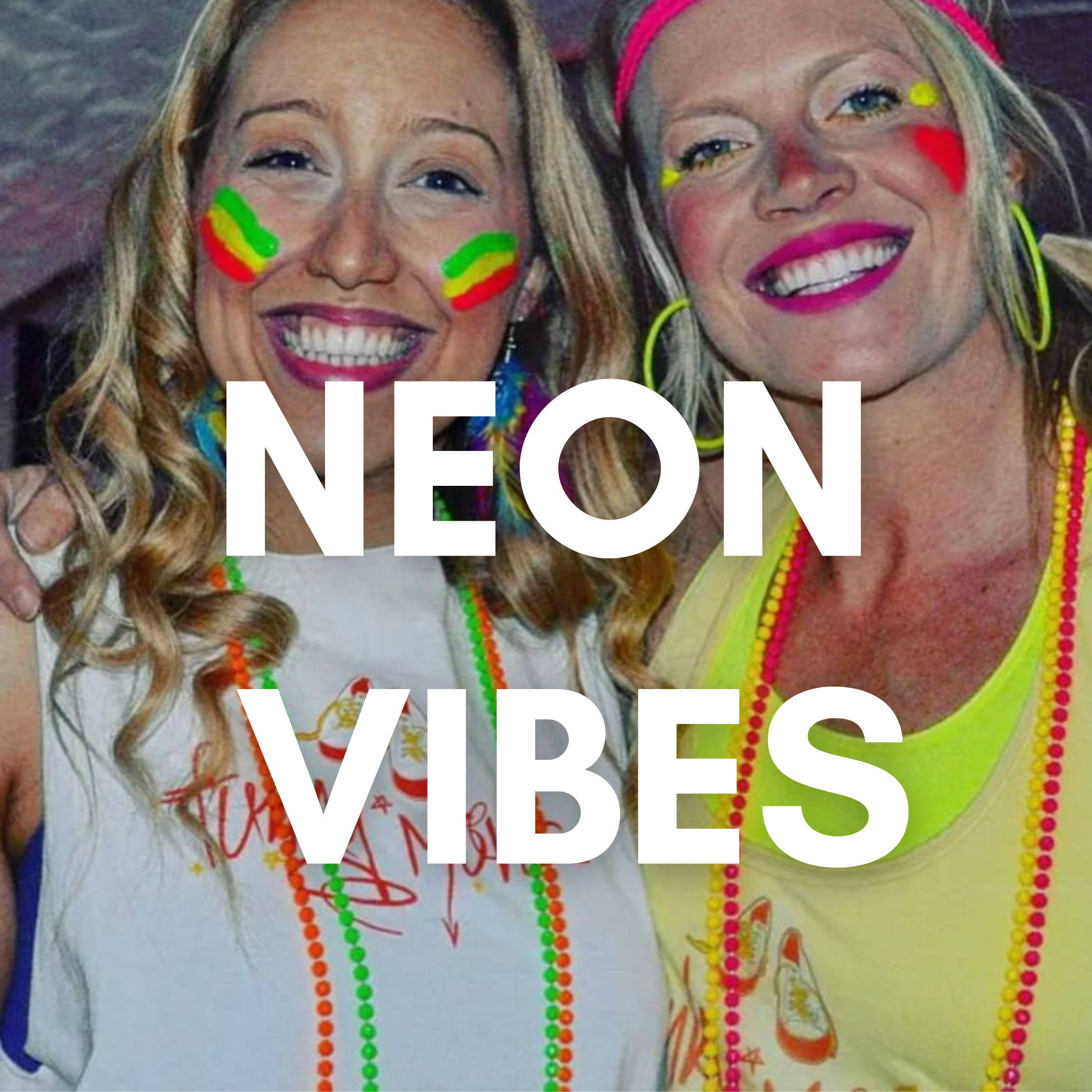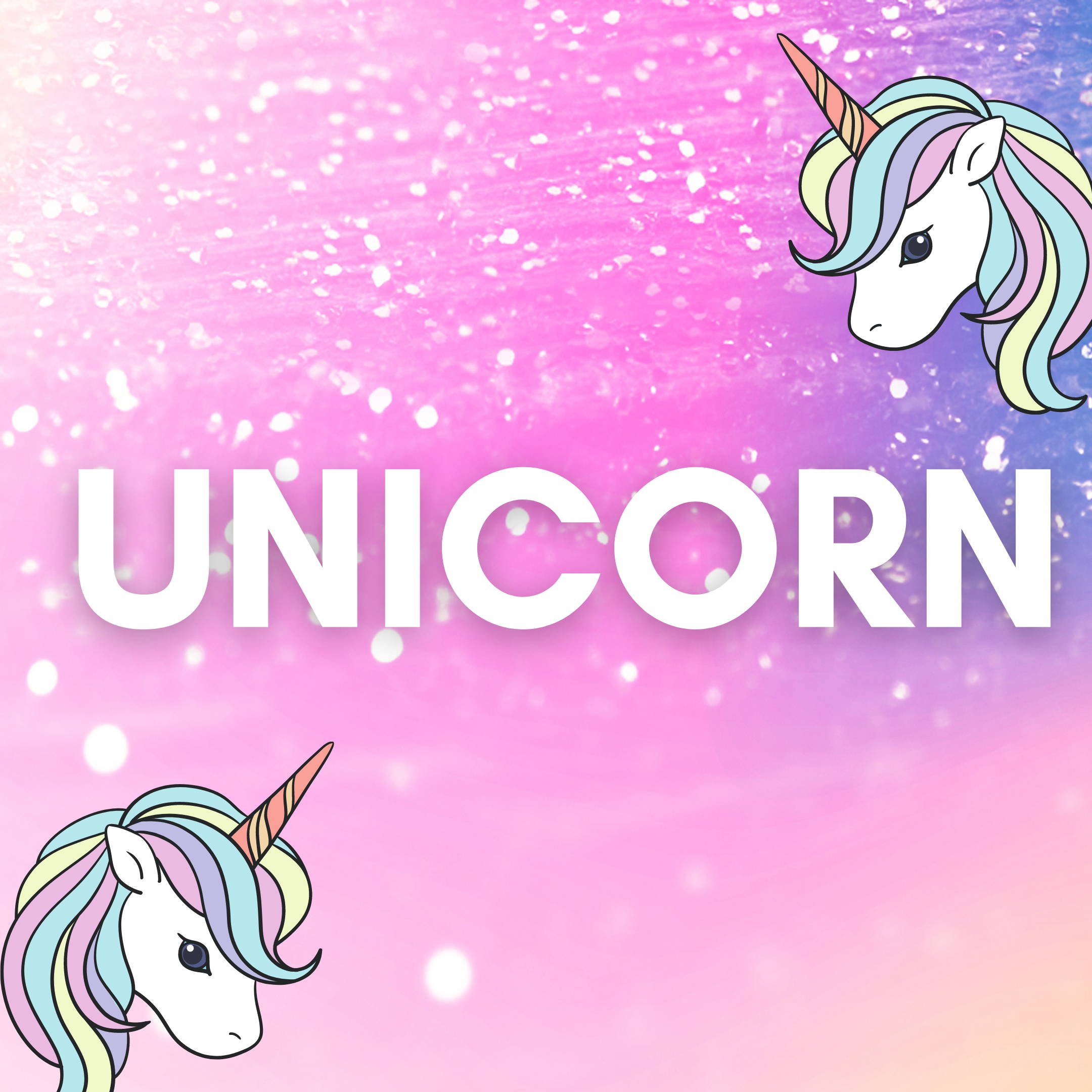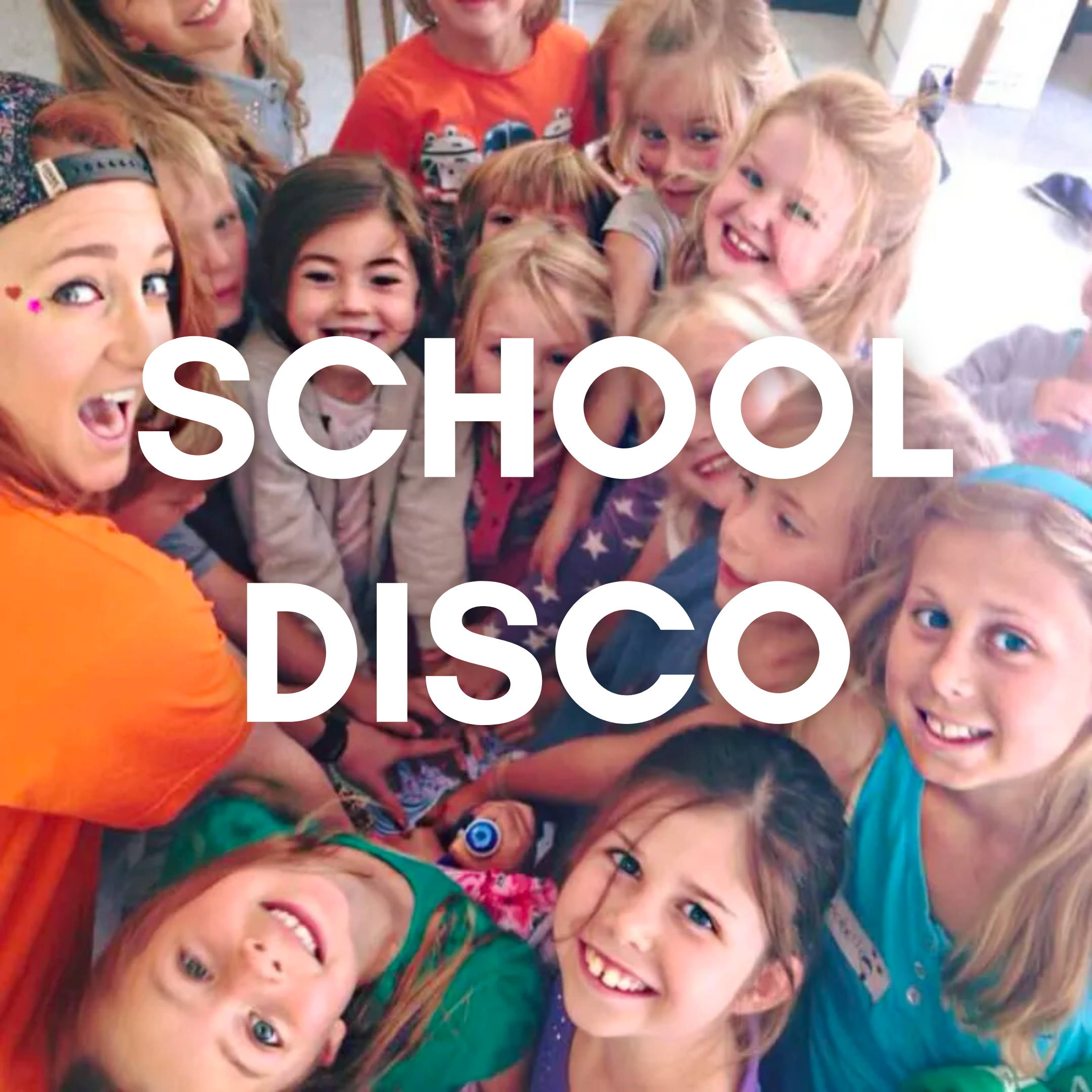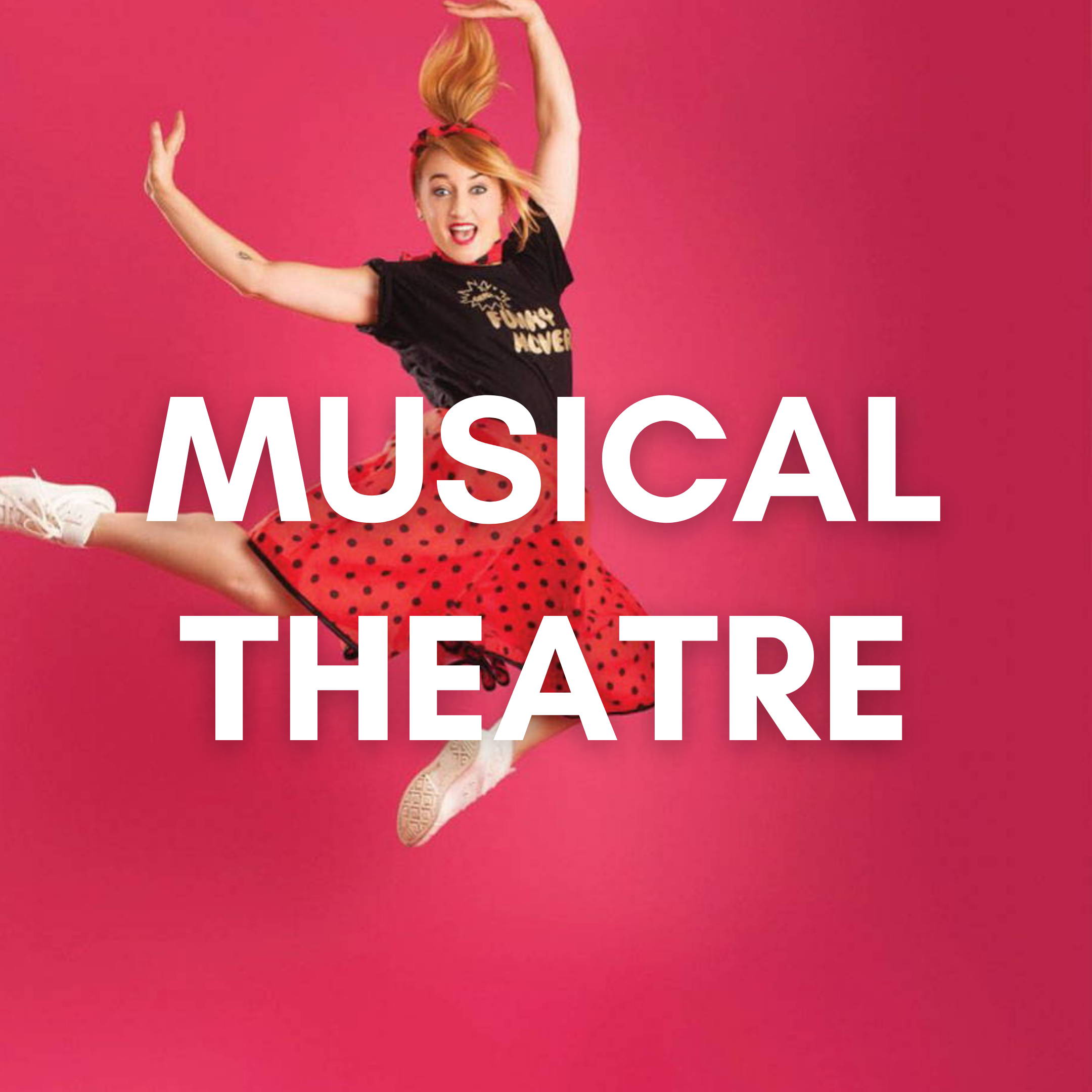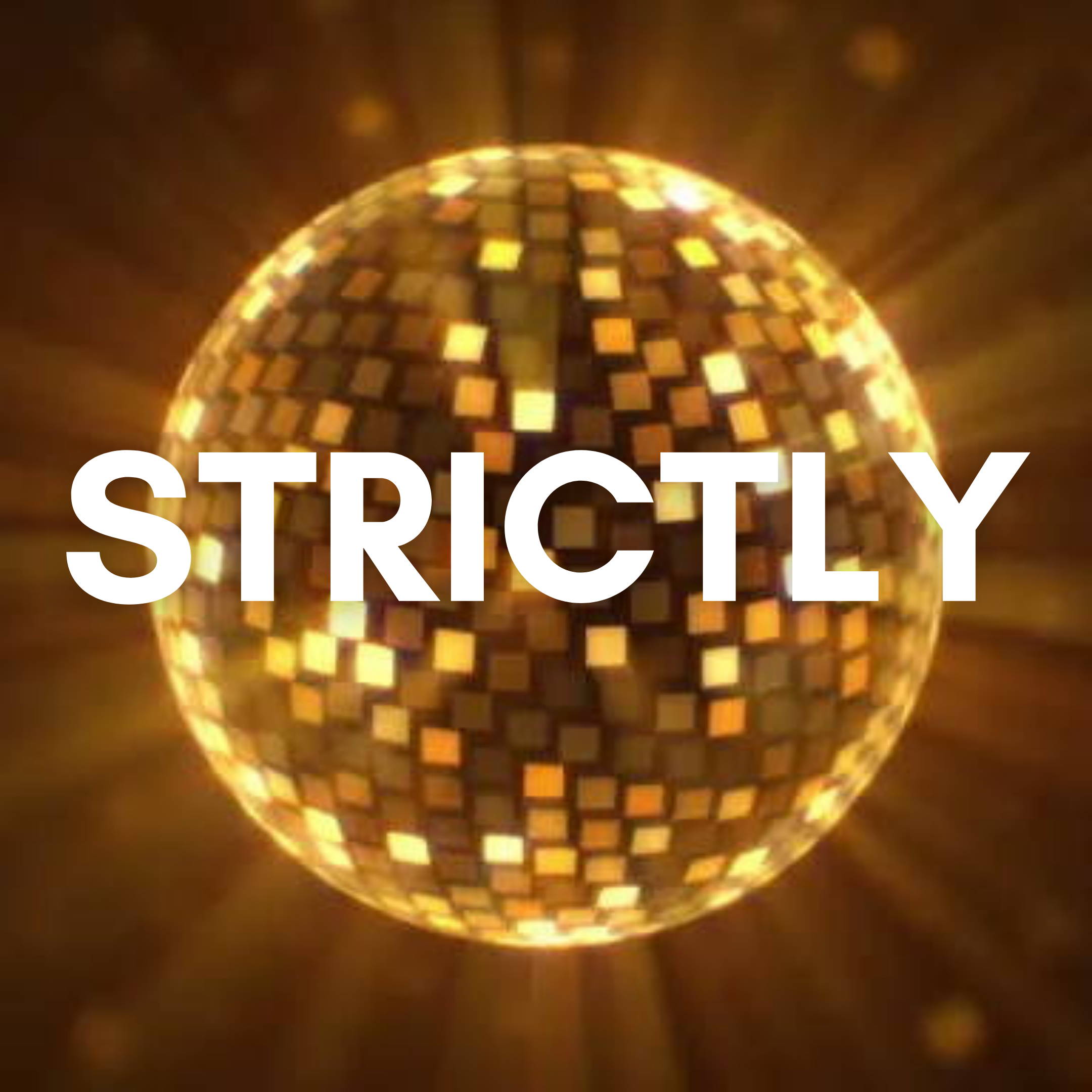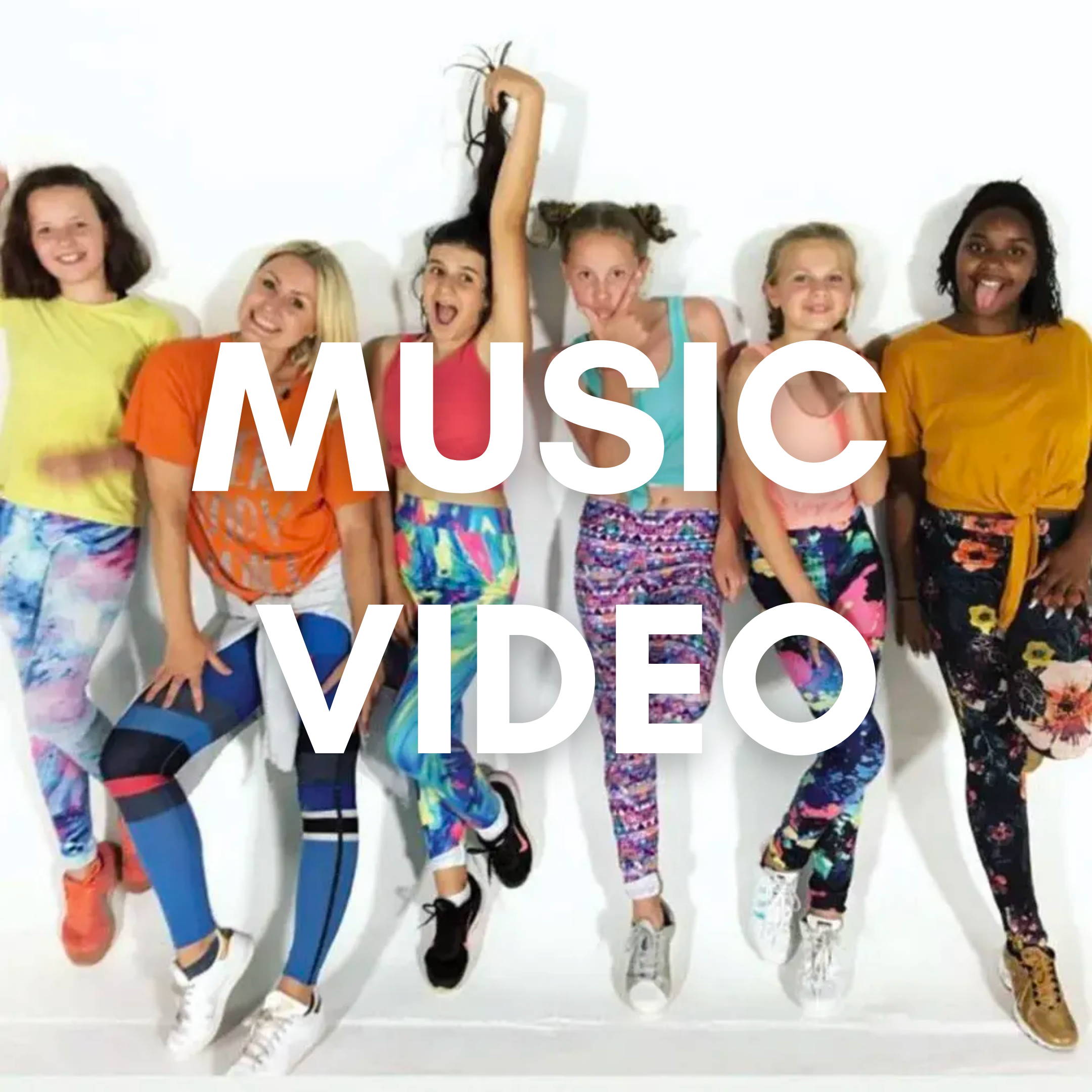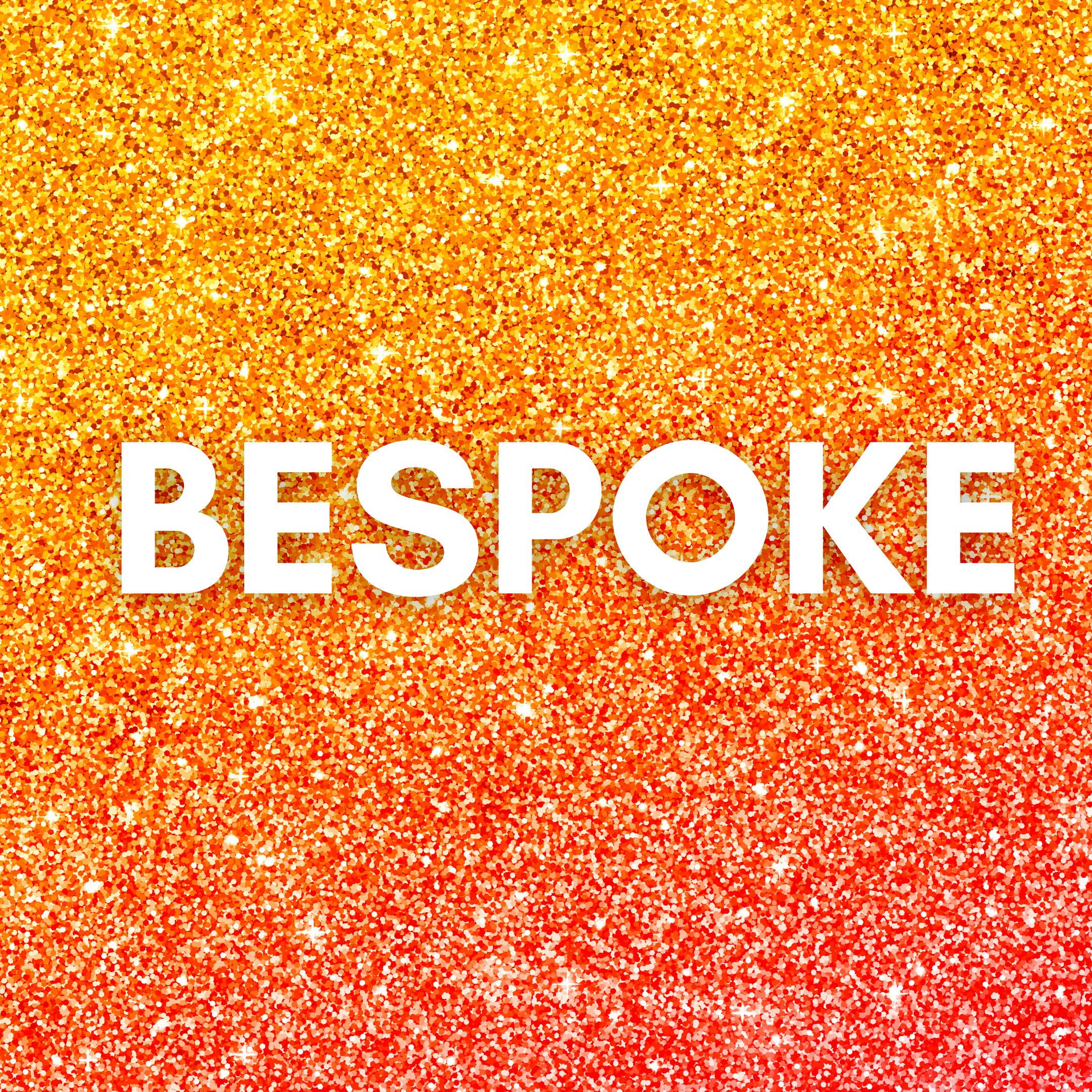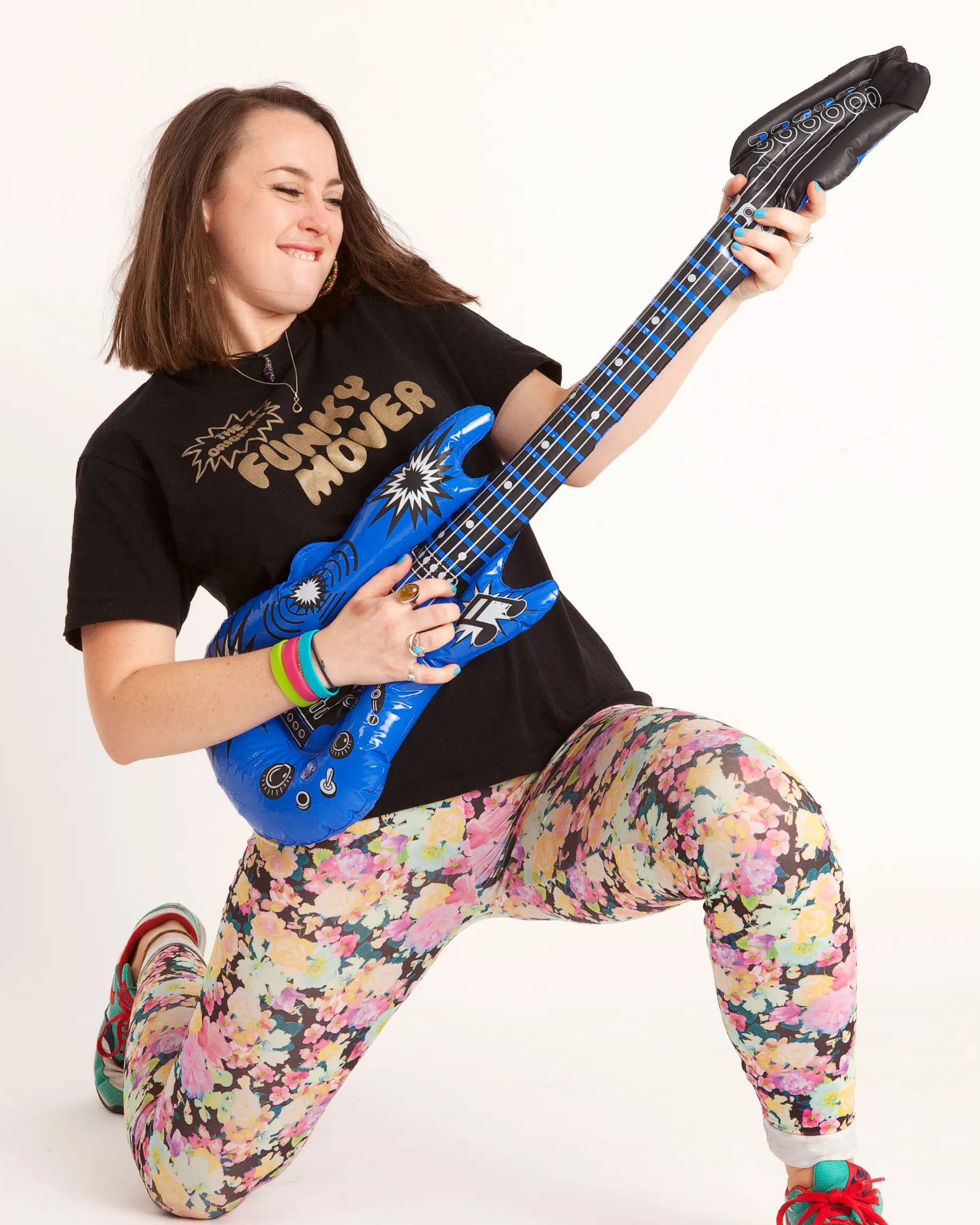 Our party packages are available in 3 options:
1 hour, 2 hours and 3 hours.
A 1 hour party with us is the perfect entertainment add on for your day. We rock up with tons of energy and have everyone smiling and dancing in a whirlwind of funky fun! We can squeeze in a mini performance at the end, and then leave you to continue with the party. It's slick, unforgettable, has a little taste of everything funky, but no time for added extras unfortunately.

In a 2 hour party we take full control. There's dancing, games, performances and makeovers (all tailored to your theme), plus there's time for any added extras you may want... a videographer to capture it all? Breakdancing costumed characters? Let your imaginations run wild. We can assist with serving food, cutting cake, all whilst keeping the child entranced for a full 2 hours. This package allows parents to relax and enjoy the day for themselves, with a more hands-off approach.
With a 3 hour party, you are in for something truly special. Parents, pop the champagne, we are running the show from start to finish! Your chosen party theme is taken to the next level with added creative arts, from mask making to ceramic painting! The games are fired up with props and prizes and there's plenty of time for added extras. We can help co-ordinate the food and cake, there is nothing too much for our party planning team.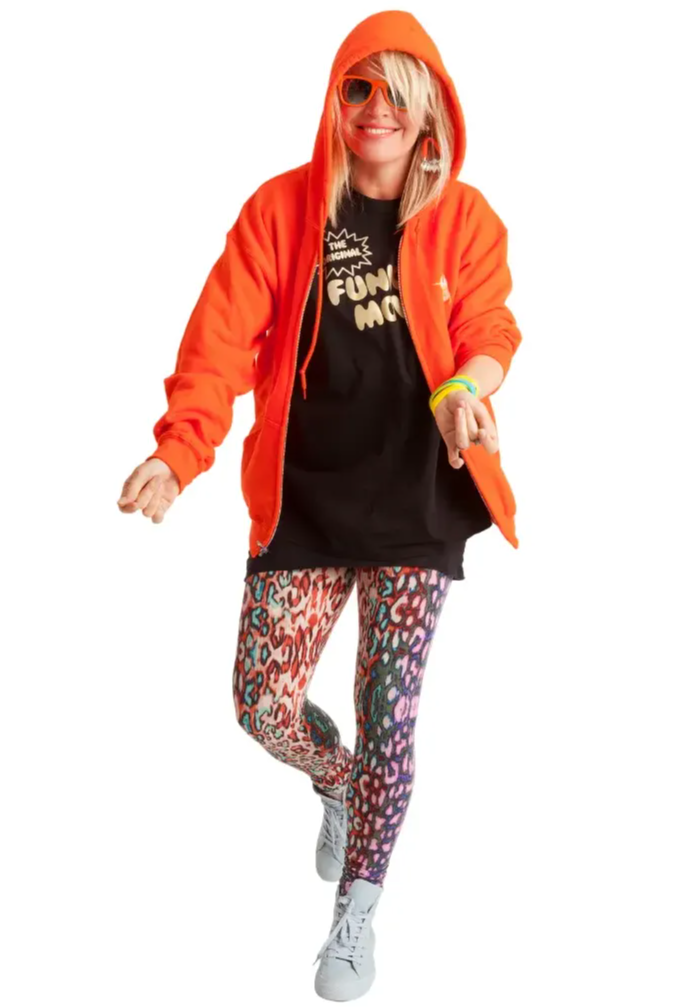 These extras are for those wanting to go above and beyond for their next party. They prepare your guests for the big day and leave them wanting more at the end.
BESPOKE PARTY INVITATIONS

Book our in house graphic designer to create the ultimate invitations for your special day (printed or e-invites available). We discuss the birthday child's favourite colours, characters and style, and with your chosen theme, our designer will create a truly personal invitation to keep forever. Why not send us a picture of the birthday child to incoporate? Click here to view examples of our work.
 
LUXURY PARTY BAGS

Our luxury party bags are an incredible lasting memory of the day for your guests. Everything is funky, cool and sustainable, so you can feel fantastic about these added extras. The EVERY BODY DANCE branded drawstring bags include Funky Moves T-shirts, Re-usable waterbottles, Funky wristbands, tattoo transfers and organic lollipops.
PROFESSIONAL VIDEOGRAPHER


Those unforgettable memories can be kept alive with our keepsake party montage videos. The awesome final performance, the cutting of the cake and even Uncle Alan's freestyle fail… we captured it. All the best moments, from start to finish in a personal and professional party movie.
Our Costumed charaters are available as an addition to any existing schedule OR as their very own Ultimate Costumed Character Package. They dance and perform alongside the children and are available for photo opportunities throughout the party.
Click the button below to browse our existing costumes, but please don't hesitate to request something not on the list.