"The class is accessible, easy to follow and most importantly, great fun…
Gets you out of the office and feeling like Beyoncé!"
Sophie, Private Class, Clapham
EVERY . BODY . DANCE . That's our ethos. So we are making it easier than ever to get dancing with our team, by allowing you to do it in the comfort of your own homes!
At Funky Moves adult classes there is no pressure. Whether you want to lose some weight, get sweaty, kick-start your health plan or just take some time for you… these online sessions are the perfect pop-up to keep you moving!
For any accessing issues on the morning of the class, the best contact will be via email at info@funkymoves.com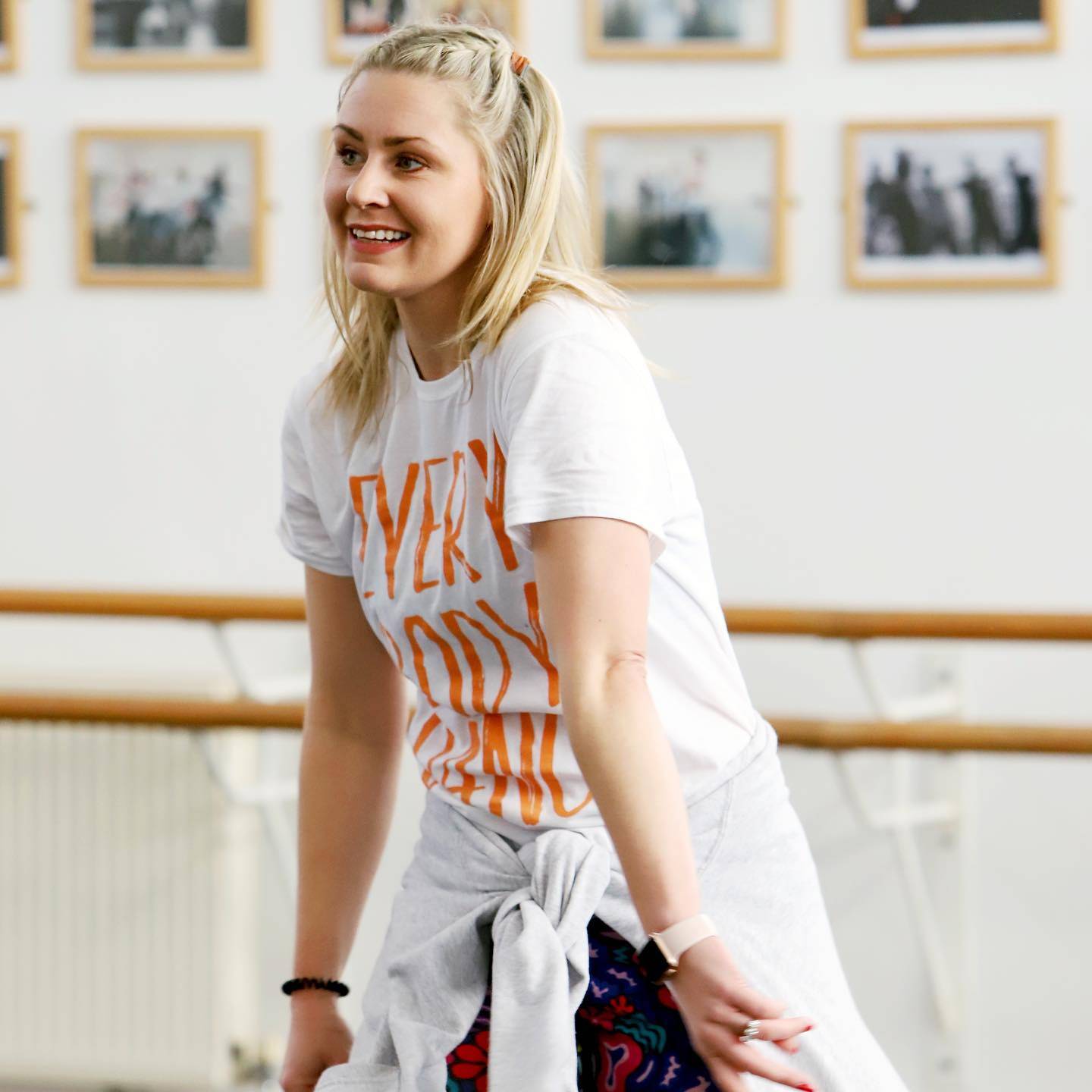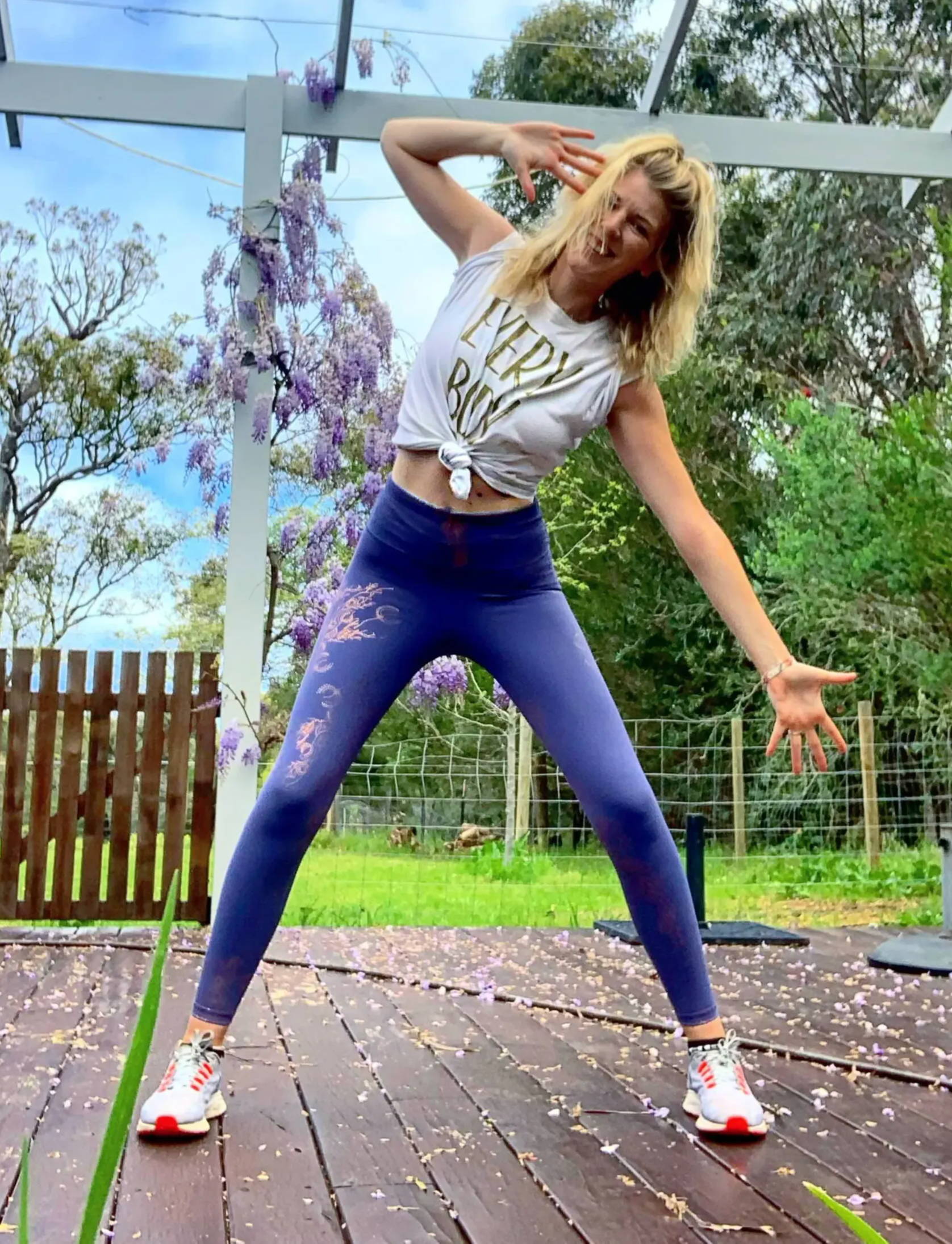 CLASS DESCRIPTION:
The perfect blend of yoga, dance and fitness - there is something for everyone in here. The first 30 minutes will have you guided through a joyful warm up flow with an inspiring playlist, to wake up that body and get it moving, twisting, grounding, opening and detoxifying with every breath. When you are beautifully warm and ready to step it up a gear, in comes 30 minutes of dance fit - a sweaty cardio workout, cleverly hidden among fun dance combinations that will have you shaking and smiling like you're king or queen of the dancefloor!
CLASS OPTIONS:
LIVE CLASS: Once you have booked for the session, you will be sent a code via your given email address to access the class on the Zoom app. Please keep an eye out on your junk folder, as we can sometimes end up in there!
RECORDED CLASS: You will receive a recording of the class (via email) after the live session has taken place, to do at home at a time that suits!
 
"I loved this!! I haven't done anything other than some gentle walks and yoga throughout lockdown, and this had me sweating buckets and feeling AMAZING afterward! Thank you so much - I loved how fun this was, you've helped me feel confident getting back to exercising after feeling too afraid and unfit to tackle anything for weeks now! Please make more videos!"

L Evans via Youtube